Buddy read with the wonderful Elsbeth!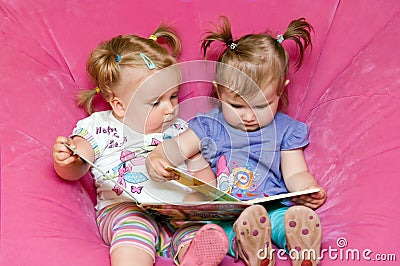 This book was awesome!!
We had hot government agents, an intriguing world, shifters and hot hot hot man sex! What's not to like?!
I loved Dex! I loved the fact that he never lost his sense of humor. He was so much fun! I was constantly laughing my socks off with the way he was always harassing Ash or Sloane.
And Sloane… sigh….. can I jump him? The perfect combination of tough yet vulnerable. And holy shit, the sex! Ooooooh boy was it hot. Talk about chemistry..
And the end…. I NEED to know what happens next! I NEED to know how things will progress between Dex and Sloane. I NEED the I-love-yous!!! And of course some more sex. There can never be enough sex.