Well, this was extremely uncomfortable.
What I really did like in this book were the sex scenes, but the relationship itself made me cringe….
Noah is 11 and best friends with Jesse, who is 14. Jesse lives with his dad and Noah is there every day.
I really do get a close friendship with your friend and his dad, but what made me really uncomfortable was the fact that Noah and Logan, Jesse's dad, also hung out when Jesse was not around. Noah even spends the night. Nothing happens, but it's just weird (Noah is 12 at that time)….
These two definitely have a father/son relationship, so it felt very weird that Noah was crushing on him since he was 12.
When Noah is 18, he tries to seduce Logan, but Logan says it's not right. But of course when Noah keeps trying, Logan can't resist him anymore.
And that's when the good part started, the sex scenes. Those were freaking hot!
"Keep your head up. I want you to watch me wreck your hole."
But that ending…. Oh My God… could something be even more awkward than your son walking in on you, fucking his best friend over the kitchen counter? Oh yes, it's not stopping with the fucking and getting off on your son watching you.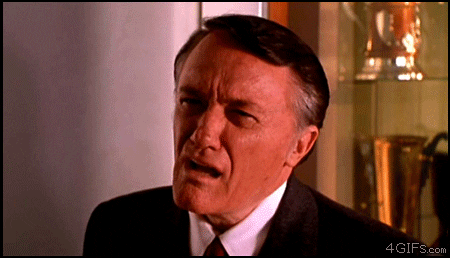 So too much of a background story for me to enjoy the daddy kink. I don't want them to really feel like father and son.