I finished the second book and immediately started reading this. This series has butt ugly covers, so I didn't even peek at this one.
Well, was I in for a surprise when I was about 20% in and this turned out to be a MMM book instead of a MM.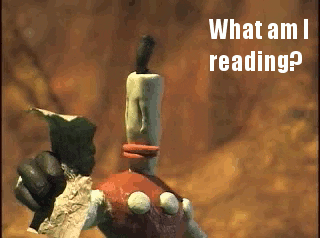 After turning off my e-reader and looking at the cover for a long time, I was like, oooooooooooh, now that makes sense.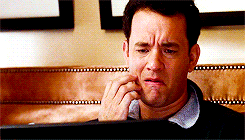 But as far as ménages go this wasn't that great. All 3 get involved with each other at the same time, so not a lot of jealousy going on before they decide a threeway is the way to go.
But this book was just way too short to handle all subjects. Therefore all 3 men were just very superficial. I didn't connect with either of them.
I was kind of surprised to find out Clayton and Sparrow were both muscular men and I was wondering who of them would get pregnant. Of course this was before Josh was introduced. Small, sweet Josh. But of course! These big guys just needed a third as their incubator. Well, that's a reason as good as any I guess…
I think I will actually read the next book. I'm not sure what it is I'm hoping for at this point, but I can't seem to stop….