This is not your typical M/M book, but it's still so good.
Ondry is an alien, a Rownt. Liam is human and his palteia. This is kind of like a submissive, except a palteia is highly valued.
The Rownt are traders, and Liam is very happy helping Ondry with this on the Rownt home planet.
I absolutely loved Ondry. He would do anything for Liam and was definitely not your regular 'Dom'. The ways of his people were weird at times, but explained so well, I was never confused.
This might seem like a BDSM book, but it's really not. Ondry is more dominant than Liam and Liam is his, but that's simply how a chilta/palteia relationship for the Rownt works.
Liam and Ondry don't have 'normal' sex. The Rownt don't consider sex pleasurable and don't have the same organs as humans. And therefore they have tail sex (Ondry's tail is very bendable). This shouldn't be hot, but boy, it is!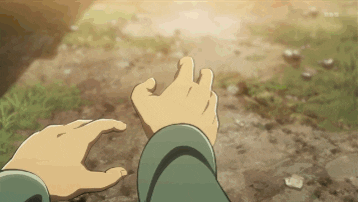 I was a bit disappointed that there weren't more physical moments between Ondry and Liam. Yes, I wanted more of the hot tail sex, but I also wanted to read more about the two of them alone. There was a bit too much plot for that to happen.
If you've ever considered reading an M/M alien book, this series is definitely where to start.