BR with Elsbeth and Momo
This 3rd installment is once again from Daniel's POV. I love Daniel. Almost as much as I love Elijah.
In this book Daniel, Elijah and Big Dan try to figure out how to help Big Dan with his persistent mnem. There is some Daniel and Elijah time (so sweet). And something happens with Daniel's business Adventuretech.
What I like about JCP writing in this series is that it takes time for things to develop. I really like it when I can just sit back and relax with my book without it feeling like the author needs to rush things.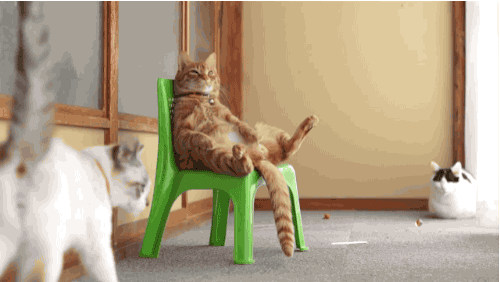 I like the books with slow burning romances. The ones where there is a lot of inner dialogue and the characters are going through a change and need to work to get there. This was definitely the case with Daniel and Elijah. They needed to work on things and that was okay. I could feel the love they had for each other and I loved it that not everything went smoothly. No crazy fights or misunderstandings, just a need to understand each other more.
Even though I really loved this one, I liked the other two more. I think I wanted a little more closure. I know that things in RL don't get wrapped up in pink little bows either, and I liked the fact that the ending felt real.
Everything did work out, but there were some things I would have liked to see. I really wanted them to solve Big Dan's persistent mnem. And I would have loved it if Daniel and Elijah could get over Elijah's bottoming issue.
Not your average M/M series and therefore definitely worth a read. I would recommend it to all M/M readers. (Even the ones like me who are always a bit hesitant to start a series that is 'different' or where the MC's are not going at it like bunnies)