This can be read as a stand alone.
This was when me I started.
Oh goody, a BDSM romance between co-workers. I am gonna get me some spanking!
But no... this book did not deliver.
It started out really good, but somewhere along the way I started to dislike Eli.
We have Justin, a snarky man, wearing eyeliner and black nailpolish, yet takes his school very seriously and is thrilled when he gets to work for Anderson Consulting. Even though he has trouble managing his attraction to the CFO of the company, Eli.
Eli and Justin have to work together, but it is clear they rather tear each other's clothes off. Because both are unaware the other is a Dom/sub, they go to a BDSM party. Without the other knowing of course. And what do you know, they see each other there and a hot public scene ensues.
This is not a relationship without angst. Justin has been severely traumatized by a former Dom and Eli has his own demons to battle.
And even though the two made a good pair, I just couldn't get used to Eli and his manners. Doms are people, it is as simple as that. But sometimes authors tend to write Doms that remind me of middle aged school teachers. Just… too correct. With the suites and the stiff and cool behavior. I don't want that. I don't care if it is Dom-ish, I don't like it.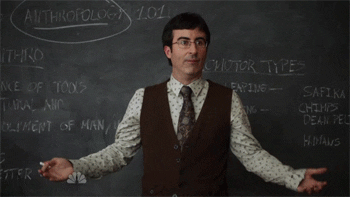 No, not really.
I kept picturing Eli as somewhere in his fifties and Justin early 20. But they were only 2 years apart. I just didn't feel it.
I have to admit, I was intrigued enough to want to read on and at least I wasn't bored.