2.5 starsWhat I expected with such a bad cover and terrible title:
A slapstick kind of story.
What I was hoping for:
A sweet romance despite of such an awful first impression.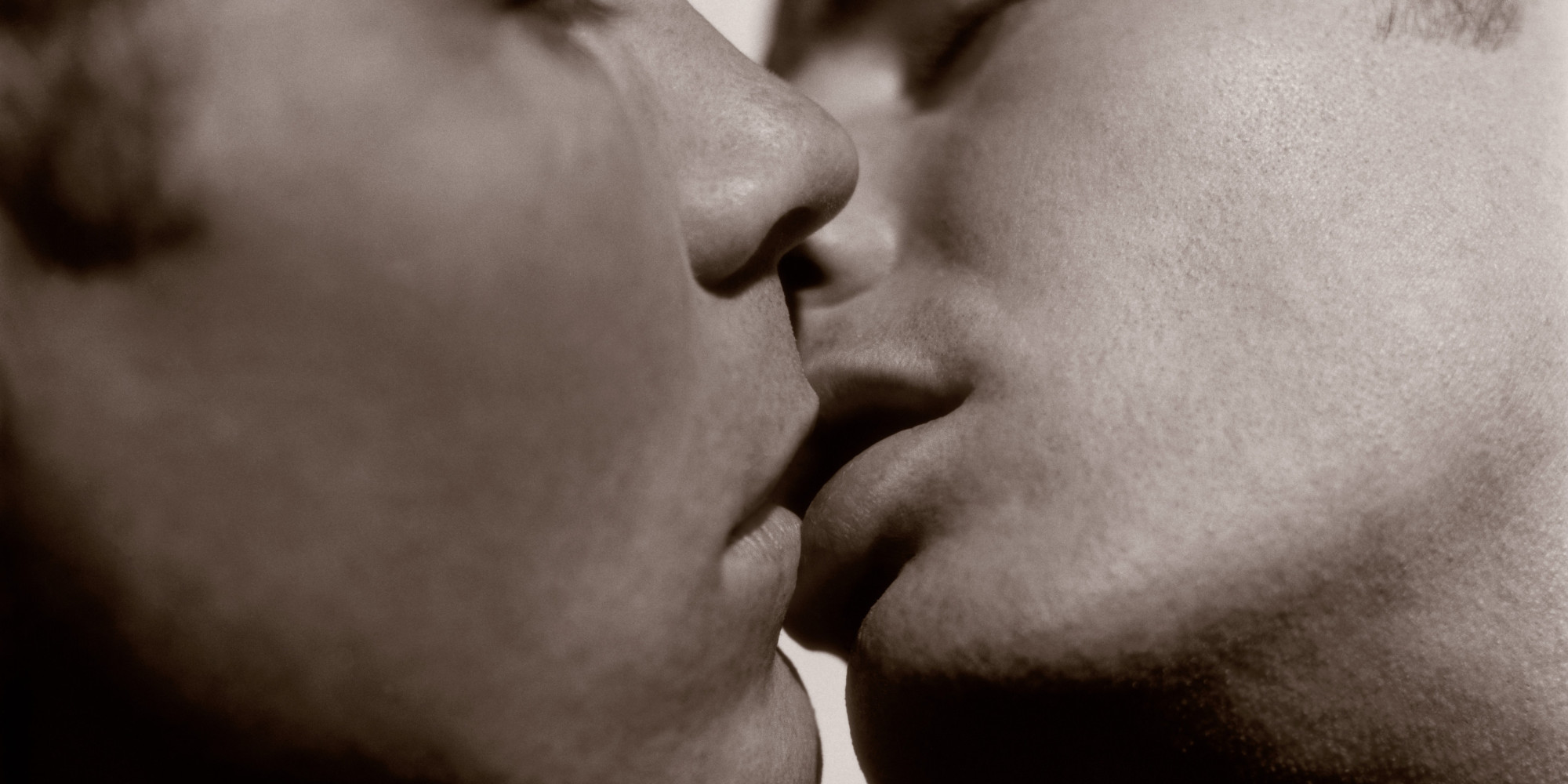 What I actually got:
Great, not a forced humorous book! It starts off good… Let's see how it goes.. Well, the MC is likable, if yet a little stupid. Oh wait, he gets even more stupider. So, there is supposed to be attraction between Austin and Ben? Ben, who is so one dimensional, I am surprised he is even in the book.
Okay, now I really don't feel it. Wait, there is some stupid angst thrown in at the end because these guys decide they need to talk even less with each other than they already did. Oh My God, that is the end?? If would have been more realistic of there was a unicorn parade in the background.
Conclusion: terrible title/cover, promising start, story went downhill after the first 10 pages, the ending was way too lovey dovey.
Glad it wasn't that long.