4.5 stars
I love shifter books. There is something about the 'MINE' that I really really like. I think it is the fact that both MC's know they belong together no matter what. It diminishes the stupid fights and excludes things like cheating. Because both can't stand to be interested in anyone else but each other.
It's not all rainbows and flowers, but there is a certainty in these relationships I like. And I do like me some possessive behavior in my books. Yes to the HOT shifter sex and to the claimings!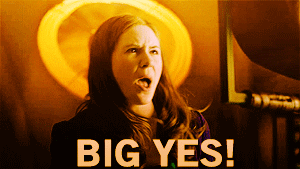 Vy is a hawk shifter and the Kuar, the leader of his Ket. He starts out pretty obnoxious and mentions he is the Kuar every other sentence. But…. he just needed a bear to set him straight.
Aaaaaand.. there is Robert, Vy's mate. And a shifter, a bear shifter. One who doesn't actually shift because he is afraid to hurt people.
Vy knows Robert is his mate the minute he smells him, but Robert 'just' feels an attraction. He cannot feel the mate bond as long as he doesn't shift. Vy is heartbroken when Robert doesn't recognize Vy in hawk form.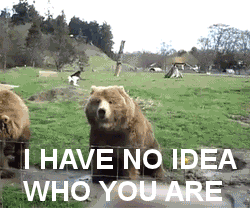 But Robert pursues him no matter what, because the man wants him just as bad as the animal does.
These men were perfect for each other. Robert with his gentle ways and Vy with his energy and stubbornness. I loved how the mate bond was questioned in this story. Robert felt as if Vy just liked him because of the mate bond and Vy felt Robert just liked his human side.
This book gave me lots of happy feels. And don't forget the sex scenes. These two were on fire!
If you like shifter books, this is definitely a good one. Even more if you choose the audio book.