We still have the masculine bear shifter coming to the rescue of the smaller man and trying to impregnate him.
What ruined this for me was Jed, the bear. He didn't want Noah to be his mate because he was hurt in the past. But he was just such an asshole.
When I got to the part where Noah didn't get pregnant because Jed didn't bite him....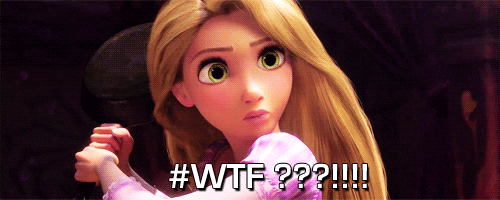 And the whole Noah being whipped thing was even more unrealistic than the rest of the book. I know we had to have a situation where Jed could rescue Noah, but it came out of nowhere.
When it was clear Noah was expecting triplets, I almost stopped reading. It was just too much.
But, I finished and I actually jumped right into book 3 (masochist much?).