BR with Julie, Elsbeth, Penumbra and Kaylor
Let me start off with saying this is a really good book! The writing was excellent and I have a feeling it was very authentic. I can absolutely understand why everyone loved it.
I loved Isaac and David. They were so sweet together. And I admired the way they always tried to take care of their families, and how they were trying to be really good Amish men.
I really liked the tenderness, the touches, the sweet kisses.
The sex was off the chart hot! I was wondering if the sex would be explicit because Isaac was only 18 years old. Fortunately the sex was there (yeah baby yeah!), and it was GOOD!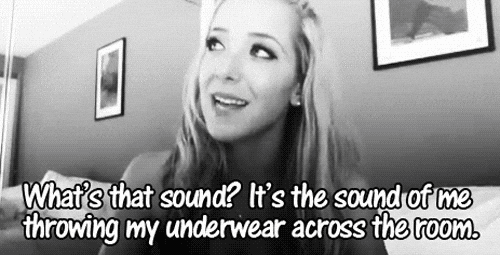 The sexual tension before anything happens between Isaac and David, oh my, that was really well done. Even after they'd gotten together, I felt the constant longing for each other.
So this all sounds like a really good book, right? It actually really is. Why only 3 stars then? This time I want to emphasize that it really is ME, and not this book.
I honestly can't enjoy any book right now where people are dictating how other people should live. How it is normal for the Amish community to tell other people what to do, how to live their lives.
I felt so claustrophobic while reading this book. My skin crawled with the way it is considered normal that you find a partner, get married, have lots of babies, work your ass off and don't enjoy life. No one there seems to have a choice. It's just how it is always done.
I know this book is about choice and breaking free of the bonds of your upbringing. Because yes, Isaac and David eventually do choose to escape the way they live. But I kept thinking about all the people who were still in their community and especially about those who were so unhappy there.
I don't judge people with different lifestyles. To each his own. But I could not take any more reading about feeling like you don't have a choice.
So please do not let my review keep anyone from reading his book. Everyone else loved it.