3.5 stars
We have Noah, who is 42, and Zane, who is 24. They were incredibly cute together.
It was GFY.
It was sweet.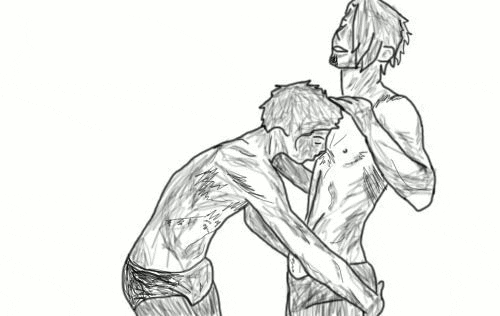 Sometimes a bit too sweet.
Great UST in the beginning.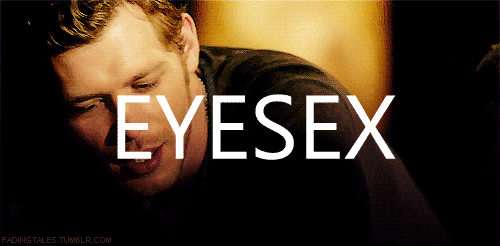 After the first kiss they were fucking like bunnies.
So the sex was good.
The sex was great!
Conclusion: It was hot, sexy, a bit too sweet at times, but overall a very good read.