This was such a cute story.
Great best friends to lovers story. With a double GFY!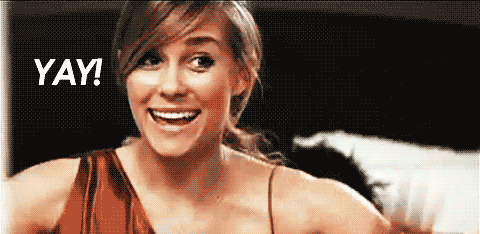 Mick's best friend and roommate Fielding has never been kissed and he asks Mick to be his first, just for practice. Mick is very hesitant to agree to being Fielding's teacher, because he doesn't want to mess up their friendship.
Of course Mick finally relents and that first kiss stirs things up quite a bit..
I loved these guys. Fielding and his geeky, enthusiastic ways and Mick being the more quiet and sensible one.
Such a feel-good story. Absolutely recommended.
And you should definitely check out the audio version. We need more eargasms!