Oh, I love me some shifters. Great second installment of this series.
In this second book we have Remi, who was turned at the end of book 1, coming to terms with being a werewolf. Fortunately he has Jake to figure out how all of it works.
Jake recognized his mate the moment he set eyes on Remi. But Remi is straight.. right? Jake does not want to pressure Remi into anything, so he decides to just be friends at first. With Jake's help Remi is learning how to control his lupine side so no one notices anything is different about him.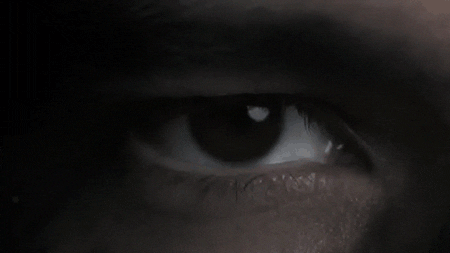 Remi has his hands full with his growing attraction to Jake and trying to protect his little brother, Sterling, from their abusive father. As Remi and Jake start getting closer, Remi's father is also becoming more and more unstable…
I have read that this book contains some BDSM, and I can understand why but it was soooooo light you had to go looking for it with a magnifying glass.. I would not call this book a BDSM book.
But it was a delicious shifter read. I loved how Jake was so protective of Remi. I am always a big fan of the incredible pull the shifter mates feel towards each other. They simply cannot resist it. And this one did not disappoint.