A mediocre BDSM novel. I loved the premise of the story, but it just didn't deliver.
It took me a while to finish this. It was at times overly detailed and therefore felt like this book lasted forever.
I am always one to rate my books mostly on how I liked the characters. If I love the MC's they could be looking at donkey droppings and I'm still interested.
My main problem with this book was Owen. He was just too Dom-ish for my taste. He was so stern and so correct. And the way he sometimes talked to Sterling.. If I were Sterling I probably would have tried to throttle him...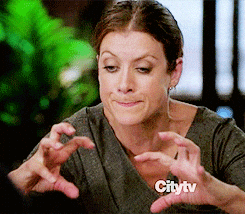 Sterling was a great character, I liked him a lot, but I just didn't feel like Owen deserved him.
I like it when my guys do insignificant things just so I can get to know them better, but it didn't work for me in this book. I was pretty bored most of the time. And being bored in a BDSM novel, never a good sign...