3.5 stars
I am always a major sucker for forbidden love. So the father getting it on with the son's best friend, oh yeaaaaah!!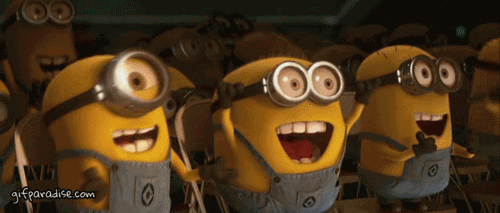 We have the delicious dad, Aaron. And we have the very hot best friend of the son, Malachi.
When Aaron asks his son, Julian, to help fix up his cabin over the summer, he is not prepared for Julian's best friend Malachi to come along and help as well.
There is instant attraction between Aaron and Malachi. And that results in some hot flirting while trying to not let Julian know about them. Julian isn't even aware his father is gay.
When neither of them can resist the desire to be with each other any longer, they do the most sensible thing, and give in.
That results in some hot and heavy sex! Damn, that was smoking!
But what happens when Julian walks in on them (on the pooltable, yeah baby!)…
That was one hot read! I especially liked the secretive flirting. O yes… those days… sigh…
My one big complain about this book was Julian. He acted like a spoiled 6-year old the entire summer when he was supposed to be helping Aaron. He was out partying and slacking off. I thought Aaron was way too lenient with him. And the 180 he did at the end when he found out about Aaron and Malachi… no not very realistic..
Still, a very hot story with a forbidden romance. Worth reading!