Every once in a while you come across a book that is written so beautifully that you just get lost in the words. That the only thing existing at that moment is the world in your book. And no matter what happens to the characters in the book, you still love every single second spent with this book.
I did not expect these 3 books to take my breath away the way they did. And I loved every second of it.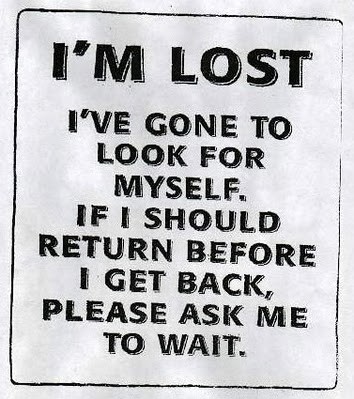 To be 17 again.. Yes, I remember what that was like. And even though I was obviously not a gay boy, I was definitely an outsider. A girl who was a bit socially awkward, not pretty enough, very outspoken (trying to change the world at 17 and all that) and with a weird sense of humor. And yes, I was very worried what all the other kids would say about me. Oh boy, could I relate to Kyle and Brad. How I felt their pain, but also their joy and of course their love. They were incredibly sweet together. Just trying to make sense of the world they live in.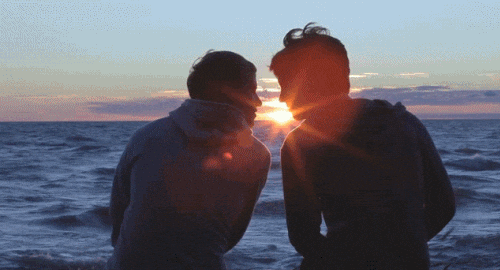 I was not only impressed with the beautiful way the love in these books is described, but I was also pleasantly surprised how funny these books were. Especially while reading Kyle's POV, I loved his sense of humor. I loved his take on fairy tales.
"You do not wait for some old lady to pop in and transmogrify some innocent rodents just so you can sneak into a dance under false pretenses. And let's say you do sneak in. For the love of all that is holy, take your mask off and look the guy in the face and say, "Hi, I'm Cindy from down the street. I have this thing at midnight; can we do coffee later?"
These books were not flawless. There were parts I liked less and I sometimes wanted to throttle Brad. But I still adored Kyle and Brad and the way they stood up to the homophobic town. I loved these books. I got sucked in and never wanted to leave.
On to book 4!