If I would have to describe this book in one word it would be: boring… Really really boring. Mark was boring. Jamie was boring. The sex was boring. Yes, the sex was boring! I am shocked too!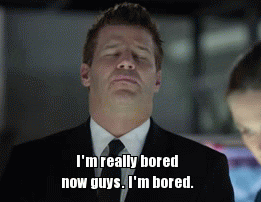 This book should have been named: 'How to have gay sex 101'.
We have the shy Mark who has just discovered he is gay at 29. We have the young hot more experienced Jamie. Let's meet up several times a week so I teach you how to have gay sex.
We could start with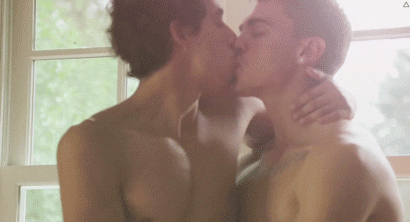 Or we could do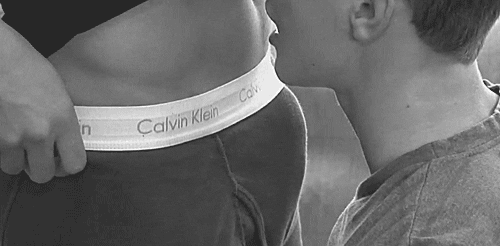 After that we can always
Or let's go straight for
And that's about it. Could have been hot, but was not.