I guess I will be the only one who didn't really like this then.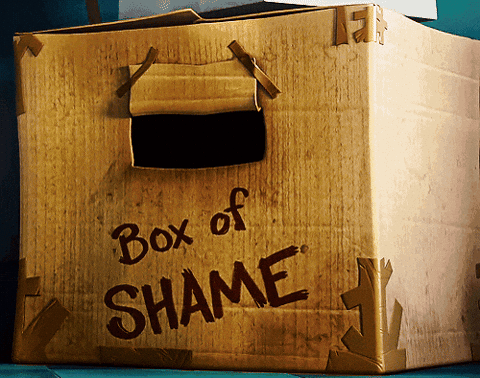 I understand the appeal of this book. I love it when friendship grows in to something more. The hesitance, the doubts, the tentative touches, can't get enough of it!
But that being said.. This book bored me out of my mind. The writing didn't suck me in. I did like Max and Stefan, but I skimmed entire pieces of this book just because what they were doing was so dull…
The roller skating could have been fun. But I just found it very confusing with the chariot thing and wasn't really that interested in any of it.
And the dance performance near the end, I just didn't feel it. I lost track of who was doing what and I think it was supposed to be a funny moment, but I never got the memo.
So, a book with a lot of potential, but bad execution. Of course there are lots of people who gave this book 4 or 5 stars, so my final conclusion is: It's me… not you..