After all the raving reviews I've read for this book I was expecting a lot! And Kim Fielding, yay!
But… I did not like this book. Did not like William and was incredibly bored.
My main issue: William. I just didn't like him. This story is entirely told from his POV, so me not liking him, yes, great impact.
William comes from a religious family who tried to 'cure' him of being gay when he was younger.
To say William has issues is putting it mildly. He has been trying to suppress his feelings for other men his entire life. So when he is fed up with his life at 32 and is trying to change things, it does not come naturally. I could understand his issues and understood where he was coming from, but his personality was just so boring. He was so uptight, it was tiring.
I did like Colby, the flamboyant love interest. But was rolling my eyes when this book started to resemble 'how to be gay 101'. Yes, William is totally ignorant on the 'gay ways' and Colby gladly helps him. But it was just so predictable.
Ignorant boy meets experienced boy, experienced boy introduces ignorant boy to porn.
They go out dancing.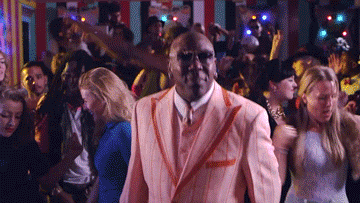 And of course after that there is some tentative sex.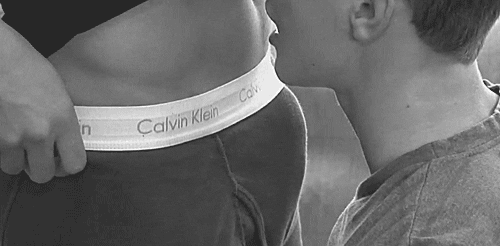 The watching porn together could have been hot, but it was just plain weird. William kept overanalyzing everything and Colby just went for the solo experience.. Awkward…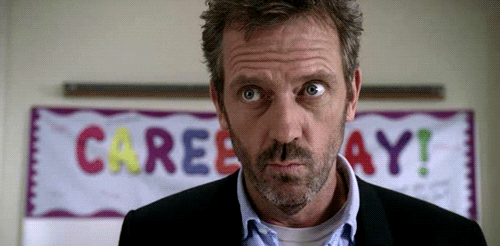 The side story of the tin box was somewhat interesting, but not enough to hold my attention.