Another great read with my dirty girls.
For this Weird Shit Wednesday we did the Uniporn, again!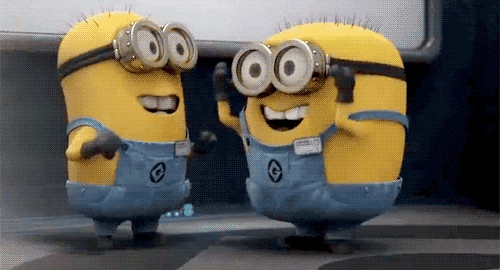 But this time we have a dark unicorn instead of a normal one. Yes, there is a difference.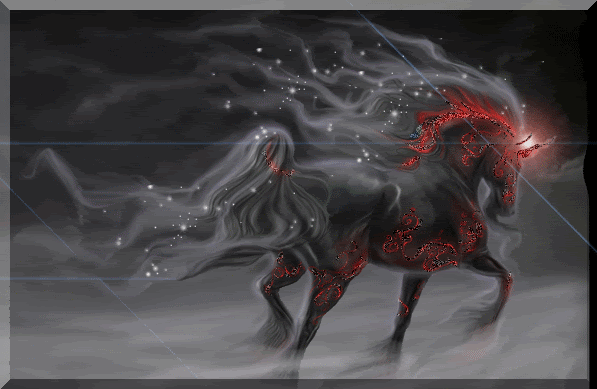 We have Adam, who has just broken up with his boyfriend, so he does the only sensible thing he could think of, he jumps on a plane to Finland!
My thoughts exactly.
After finding a B&B, he goes kayaking and ends up at the other side of the lake, in the forest. Of course this forest houses a supernatural being… That is when he encounters the dark unicorn.
(There is no mention of the unicorn looking like Batman, but, you know, it could be..)
Of course this unicorn is VERY horny and must.have.hot.sex.with.human.male.
I'll just quote what happens next so you get a good feel for the story.
His cock began to vibrate, sending shockwaves throughout my body as I continued to suck him off. My own cock began to get hard from this, I was growing increasingly turned on while I was blowing the unicorn in the middle of the dark forest.
I wanted more and looked back at him. It was like he understood me with a glance, and pulled his dick out and pushed his head down, aligning his horn with my hole. I felt him push his magical horn into me and it felt like nothing I had ever felt before! Instead of being sharp and harsh, it felt like a hard magical pleasure wand, bringing my body to pure ecstasy within seconds.
I was covered head to toe with the shiny unicorn cum. I had to wipe my eyes, there must have been a gallon of the black and silver jizz on my face. I could barely see anything.
It was weird, as expected from Hunter Fox. Unfortunately it was an exact copy of our first uniporn read. So I kind of knew what to expect.
I still need brain bleach.. Some things cannot be unread.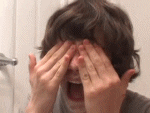 And the moral of this story: