BR with the lovely Tara and Noah
Now, this was a sweet book with a touch of BDSM. Angst free and with a lot of feeeeels.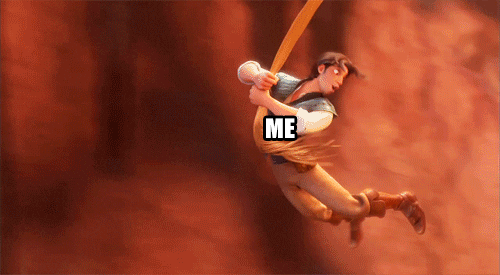 I really liked Liam. He was just such a sweet soul. I wanted to hug him and never let him go.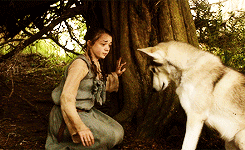 And Ondry, a true dominant master, yet so tender and loving towards Liam.
This story revolves around Liam, a human sergeant, stationed on the planet of the Rownt. He is responsible for the trading business the military handles there.
He attracts the attention of Ondry, a Rownt trader. When Liam is asked to attend a ceremony there, he cannot refuse. When he suddenly wakes up from this ceremony, he is in the home of Ondry and his ankle is chained to a wall. Ondry explains that Liam is his now. He is Ondry's palteia, his submissive. Palteia are greatly respected by the Rownts.
Liam feels his submissive side emerge more and more with the dominant yet loving way Ondry treats him. But there is the fact that Rownt and humans are not sexually compatible… So Liam is getting a bit desperate when he is slowly falling in love with Ondry.
This master/submissive relationship was so incredibly tender. I loved it. I loved how Ondry took care of Liam, how he cherished him.
I actually have one thing I didn't like that much and that's why it gets 4 stars instead of 5. And that is the sex. Don't get me wrong, the sex was hot! I never thought I could like tail sex, but I did. But I was having trouble that for Ondry sex meant a completely different thing than it did for Liam.
I felt the two of them would never have each other completely. And that made me a bit sad.
What I like about sex scenes is BOTH partners enjoying the hell out of each other. Ondry did enjoy himself, but it wasn't really about sex for him. And that just felt a bit off for me. There wasn't even any kissing. And I really like kissing…
Still, I enjoyed this immensely and I would recommend it to any M/M lover.