For this week's
Weird Shit Wednesday
read we have ventured into the land of the puppets…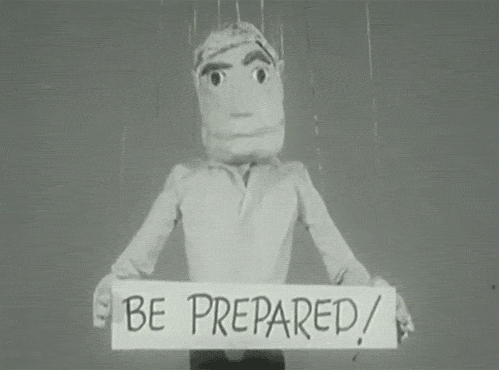 And yes, it is as awful as it sounds.. A real life, big, hairy puppet.
And of course the stupid woman who wants nothing more than to be fucked by this puppet…
I felt my resolve melting away beneath the puppet's touch; he knew how to please a woman, but part of my brain rejected the idea that Dongo the Puppet - not the actor in a costume, but the character himself - was trying to fuck me.
His monster cock bobbed to the same jaunty rhythm as his body, and he urged it closer to my face. Well, it's not every day you get to fuck an imaginary puppet, may as well give him head
Dongo the puppet only talks in rhyme.
"Now, now, girl, don't be fussy! Dongo's hungry for your pussy!"
How romantic.
My overall feelings about this book.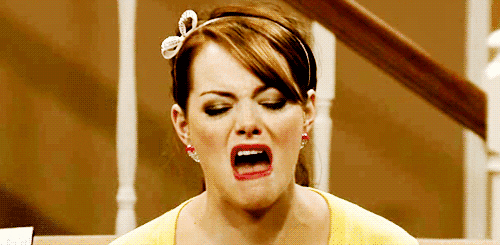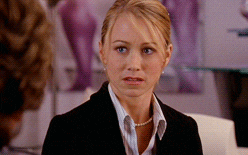 I'm not sure I enjoyed this one for its weirdness. It was weird, that's for sure. But Dongo got on my nerves.. he was one sick puppet..