This was
And it was ALL about the:
This was AMAZING porn.
First I want to thank Kora Knight for giving me a free copy in exchange for an honest review. This has definitely not affected my review in any way, because yeah… I am not THAT nice. If I thought this book was crap, I would have said it. Well, a bit nicer perhaps, but I would never lie to satisfy an author in any way.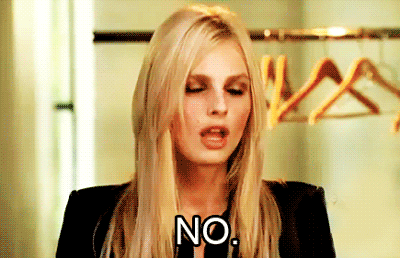 But… This book was absolutely awesome!
I often find the sex scenes in books a bit lacking. Sometimes there is this great build up but then it suddenly goes out like a light. This often leaves me unsatisfied and a bit frustrated. But not this one… This was porn at its finest. And with the GFY thrown in the mix. Oh, I was one happy camper.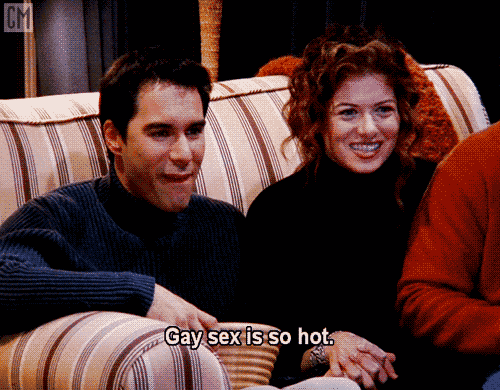 It takes a special kind of skill to write a sex scene of 63 pages. And this was so good. I felt every touch, every stroke. And because I was kind of reading this at work, I got to work on my poker face! Another plus.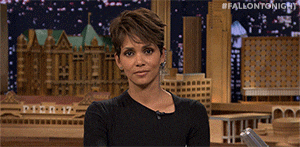 I adored Tad and his somewhat insecure ways. And Scott was the perfect partner for Tad. He was controlling, relentless, yet sweet. The perfect combination. My heart did a happy dance. I also loved the little details, like what music Scott was playing.
I cannot wait to read the sequel. I want more of them.
So, if you want an incredibly hot one handed read, go for this. NOW!