I was more impressed with this book than I thought I would be.
In this story we meet Jay, a fitness instructor. He is hired for the summer by actor Eben Wright, to get his 15 year old daughter, Sassy, to exercise.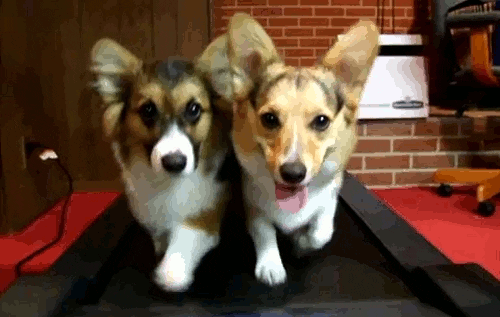 When Jay moves into their summer residence, he is blown away by his attraction to the head of security, Bodie. Bodie's first responsibility is Sassy's safety, so he has to work closely with Jay.
While Jay finds out there is a lot more going on than just a teenager reluctant to work out, he also struggles with his growing attraction to Bodie. Bodie in return cannot get Jay out of his mind. With the two of them working so close, they must both accept the inevitable.
What I liked best about this book was the great sexual tension. I often find this lacking in other books. Love and sex is more than two people letting each other know they like each other and then getting it on like rabbits.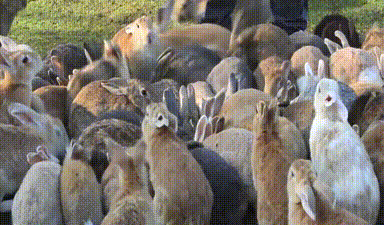 The relationship between Jay and Bodie evolved gradually from a tentative friendship into something sexual, yet tender, and then into love. It was very well done!
Bodie wrapped his arms around Jay, squeezing, then gently flipped him over onto his back. Rolling on top, Bodie lowered his face, breath tickling Jay 's lips. Jay could feel Bodie's heart beating against his chest, and his senses reeled. Bodie didn't kiss him, but kept his lips close, looking into Jay's eyes. "I'm crazy about you, too," Jay whispered.
What also kept my attention glued to the book was the overall feeling of urgency. Both Jay and Bodie thought it would be temporary and therefore should make the most out of their time together. Because this would be just a summer job for Jay and Bodie would be moving back to California with Eben and Sassy.
I felt it deep inside.. the longing, the kisses, the touches.. it was so good.
And so HOT!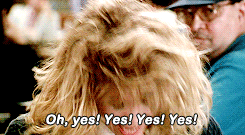 The thing with Sassy and Eben didn't really do anything for me and that's why this book gets 4 stars from me. Otherwise it would have gotten 5 stars.
Still, highly recommended!