Ooooow, how I loved this second book about Tad and Scott. These two are HOT HOT HOT!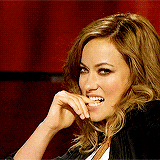 This second book was a bit slower in its build-up than the first. But just as amazing.
We have Tad, who is still not totally at peace with his incredible encounter with Scott a week and a half ago. Because… he is not gay, right?
To prove he is definitely not gay, he seeks out Scott, this time to do a training video together.
After their workout there is no better way to relax those muscles than with a thorough massage.. Of course Scott is very willing to give Tad one.
After that…. it was all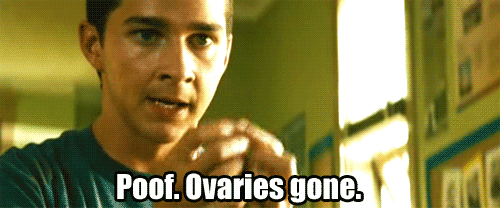 And definitely some droolworthy
And then some incredible
This book was one of the best PWP's I've ever read. And it didn't feel like only a PWP. These characters felt real and I cannot wait to read more about them.
I received a copy of this book in exchange for an honest review.