A Weird Shit Wednesday Read
This was one very confusing book.
From the very first sentence I was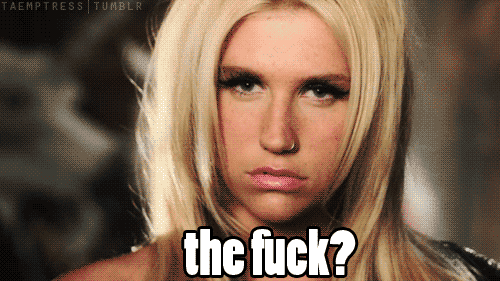 It about a merman
And a 4 armed man.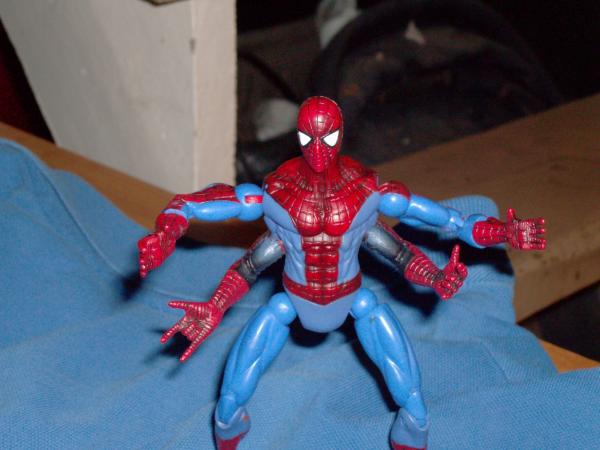 Oh, I'm sorry, that was Spiderman. I mean a 'normal' man with 4 arms.
The rest was one confusing mess. There is mermaid/merman eating. This man with 4 arms, Rhys, eats the merman, Llawan's finger. Why??
Rhys sexes Llawan up and then… nothing… No sex, no eating.. Nope.. nothing..
It was all very confusing. A bit of horror, a bit of weird fish sex and a whole lot of

I love the Weird Shit books where it's so weird, you cannot stop laughing. That was not the case here. The writing was not bad and it was weird, but that's about it. Didn't really enjoy it. It was okay, nothing more.