Cuuuuuuuuuuuuute!
Stiles and Derek are both in high school in this lovely Sterek. They used to be friends, but have drifted apart.
The two become friends again. They find out they both have been too stubborn and there is no reason for their 'break up'.
When Stiles finds out Derek is a werewolf, he is surprised, but accepts it, because, it's Derek.
After this there is kissing.
Cuddling.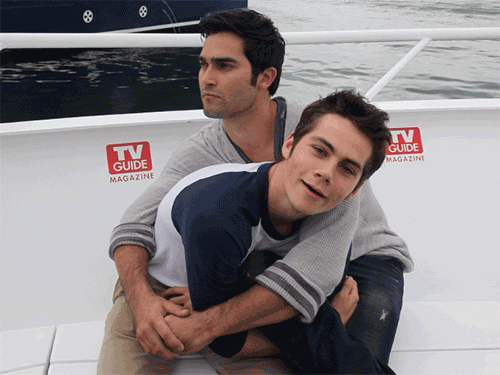 Oh, and there is hot sex at the end!
Yep, a very decent Sterek. Left me with all these warm and fuzzy feelings.