I read this in one sitting I am still not sure how I feel about this book. I did like it that's for sure, but it this entire book was nerve wracking for me. And I don't really like that in a book.
This book covers the entire life of Zev and Jonah (well, until they're 30). Zev is a wolf shifter and has always known that Jonah, who is human, is his true mate. But since Jonah knows nothing about shifters Zev can't really jump up and say: tadaaaaa, I'm a shifter.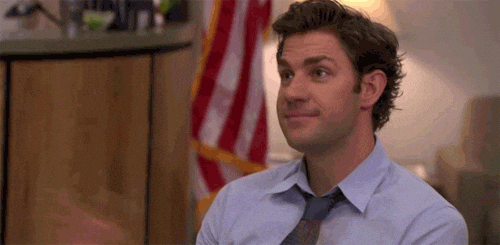 The boys get involved when they're 18. That was incredibly cute. They have been best friends forever and they finally both realize it is way more than friendship.
But Zev, as the true Alpha of his pack, cannot leave their home town, while Jonah wants to go to college and medical school.
Zev knows he must let Jonah follow his dream. Even though it means that for the next 12 years they won't see each other that much. They can't even have real sex, because after that they can never be apart. They do fool around a lot, but they're going stir crazy with longing for more. I felt so frustrated!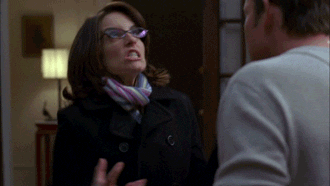 These guys were so miserable without each other. And because this is for the greater part of the book, it was nerve wracking for me.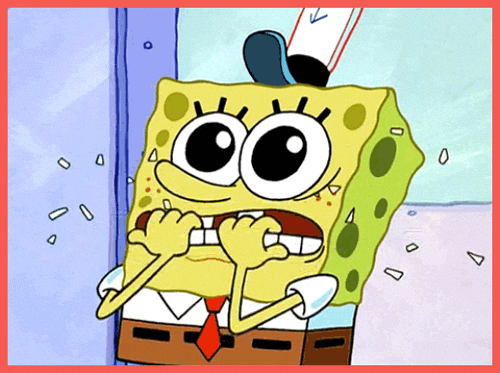 They are happy with each other, but they are literally sick because they are not together. This was a bit much for me. I just wanted my boys to be happy!!
When they finally do get together the action seems to pile up all of a sudden. And I thought was going to enjoy some nice cuddly times with my wolves. Nope, no such luck.
It was a real nice shifter story, even though I would have liked it more if my heart stopped racing as if I was running a marathon. I was exhausted when I reached the finish line.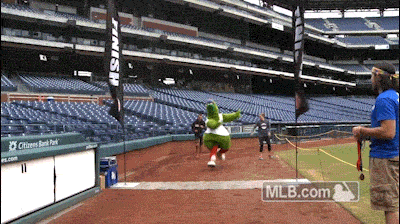 Still, I couldn't put it down, so 4 stars it is.