Re-read July 18 2015. BR with Belen and Meags.

-----------------------------4.5 stars

Such a wonderful low angst story.
All my friends rated this book 4 or 5 stars and still I was hesitant to start..
I just don't like the books about farming, cowboys, and that kind of thing. I figured it would be a bit boring.. I mean, sheep shearing…?
But…. I adored this book! I fell in love with all its wonderful characters.
This is a book about Hank, a shearing gun and Elliot, the town doctor. Set in the rural town Dumbleyung in Australia.
I completely fell in love with Hank. He was so sweet! Not one ounce of him ever thought of hurting Elliot, even unintentionally. I like that in my books. No crazy misunderstandings or angry sex to get the story going.
These guys started out as friends and remained friends even after they learned they were both gay. Hank's nr. 1 rule was no fishing in his own backyard! But of course Elliot was too cute and sexy to resist.
I loved the fact that there was no insta love.
There was one thing that bothered me at it cost the book half a star. We learn that Hank has never bottomed in his life. He and Elliot made a deal, Hank would bottom if he sheared more than 400 sheep that day. But right when I was quacking in my boots with excitement about this upcoming event…. It gets skipped! Yes, you read it right, we were robbed of this amazing experience! I still don't understand why anyone would build up to this and not include it in the story.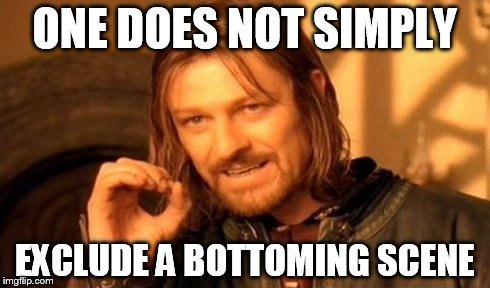 So 4.5 stars it is.
Definitely recommended. This one is bound to make you feel good.