ANGST ANGST ANGST ANGST.
That about sums it up.
Let me start by saying that me not liking this book had nothing to do with the writing. I think the author is very talented and my main problem with this book were the characters and the angst. Oh, and did I mention the ANGST?
Austin is 20, gay and homeless. He had been kicked out of the house by his parents when he came out. When he lands a construction job he is thrilled to finally be able to save some money to continue his school. It is there that he meets David, a 35 year old teacher. The two start a relationship and David wants nothing more than to help Austin.
When it wasn't Austin's fear of trusting people that got in the way of their relationship it was something else these men came up with to have extended fights and miscommunications about. David acted like the know it all and Austin like a child with tantrums.
Just when I thought everything was going to be okay, they find out David is going to be one of Austin's professors and how it can cost David his job when this gets discovered.
I felt like the entire last part was about David and keeping his job. I really started to hate David by that point. And the fight that followed was just so incredibly stupid. These men were all about the fights and miscommunications.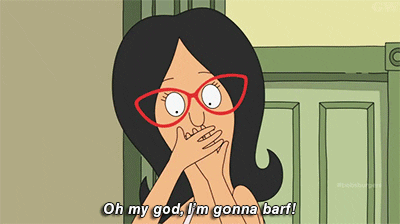 What a bunch of drama llamas...
Not the book for me..