This.Book.Is.Absolute.Perfection.
SO SO hot!
This one and the other 2 books have gone straight to my favorite shelf.
Kora has been SO kind as to provide me with a copy of this book in exchange for an honest review and I cannot thank her enough!
So I'm just going to say it as it is for me:
This blew my mind away!
I loved everything about it. Tad's doubt, Scott's tenderness, the feelings, the sex, every single thing!
In this 3rd book Tad is still not sure what is going on with him. He wants to see Scott, but he's not sure why. When Scott calls him, the two of them get together. After a workout, Scott's roommate, Max, asks them a favor. If they would be so kind as to watch Max and his sub doing a scene, so that the sub knows there are people watching them behind the one-way mirror.
Of course this leads to more interesting things between Tad and Scott. Oh yeah!
This book was incredibly hot, but also has all the feeeeeeels.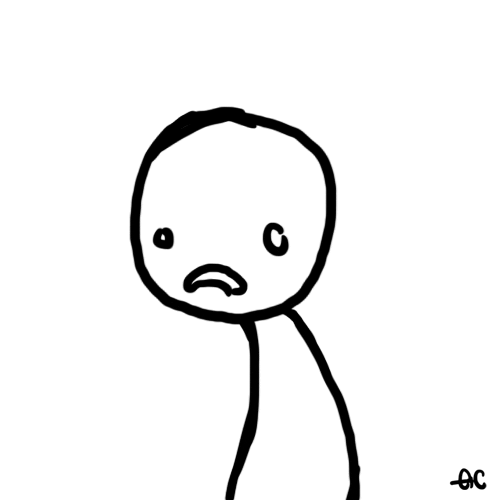 I cannot emphasize enough how this book is the perfect combination of amazing characters, wonderful GFY, great connection, lots of feelings and of course HOT smoking sex!
"H-h-holy f-fuck!"
Squirming in Scott's hold, he struggled not to come. The bastard just snickered and kept on going. "G-g-goddamn it," Tad laughed. " Why d-ddoes everything you do f-f-feel so fucking good?"
EVERYONE.MUST.READ.THIS
Or else…