BR with Elsbeth
I love all these Christmas stories!
And this one did not disappoint.
Pair a cute twink with a beary lumberjack and you get one HOT couple! The sexy times were sweet and sexyyyyyy.
I am usually not one for the bear types. But Marcus was HOT! Who wouldn't want to be kissed by this bear.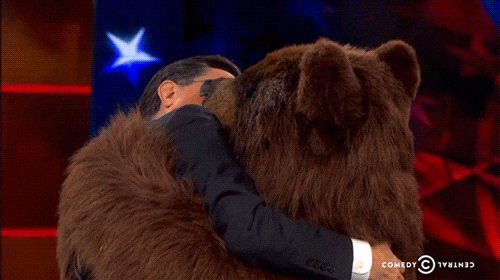 And we get a nice, fuzzy and warm HEA.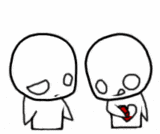 Recommended for those who like a great Christmas story without too much drama/angst.