This was very meh.
I think the main reason I didn't love this book had to do with Hudson. He was just not a very likable guy to me. He was a bit boring. And when the big reveal came I liked him even less.
The story itself was okay and Will was likable enough. It did have a nice Christmas setting, but the writing never pulled me in. And the relationships between all of them felt very unnatural. There were a lot of things that had me:
I mean, working for the family company means that when you quit, you lose everything. Your job, your car, but also your home. Hudson and Roan didn't even like their jobs. So I kept thinking they were just a couple of wusses for putting up with their family for so long.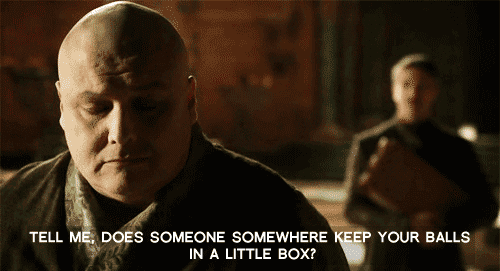 It wasn't horrible, but it didn't get me all smiling either.