2.5 stars
Very confusing story.
I was completely bored and confused for the first half, then something happened that ignited a little spark of interest in me.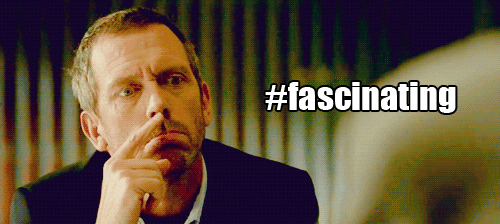 But after that it was more boredom for me. It's not that it was a bad story, it just wasn't the story for me.
We have Eli, who hasn't seen his brothers and father for 13 years. He disappeared with his mother when he was 17. Eli left his boyfriend , Craig, behind in Chicago even though it is clear he still loves him.
Eli gets a very warm welcome from his family, but it is obvious they do not understand why he never came back to them. Just when Eli is pretty shaken up because he knows he has to come clean with his family, Craig arrives. He doesn't want to give up Eli without a fight.
So together they tell what happened to Eli all those years ago.
Yeah… it was confusing for me too…
Not really a nice and warm Christmas story, even though the end was over the top sweet.