Thank you, Tara, for recommending this to me. I loved it.
I haven't read the first book, because that one is not my cup of tea. It's no problem to skip that one and jump right into this one.
When I read the blurb I was all:
I was expecting a cocky manwhore who would be seducing a young innocent virgin. Okaaaay… I can live with that.
But what I got was even better!
Because while Kieran does love sex and is afraid to be in any relationship, he is also incredibly sweet. And he does want to show Alex the ropes of the whole gay sex thing.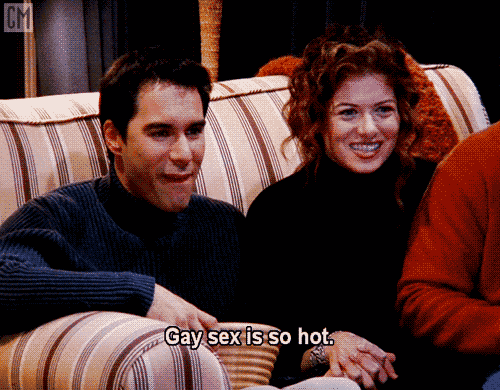 But he also just wants it to be good for Alex. He doesn't want to rush him. He is holding back so he doesn't scare Alex off.
The sex scenes are off the chart hot!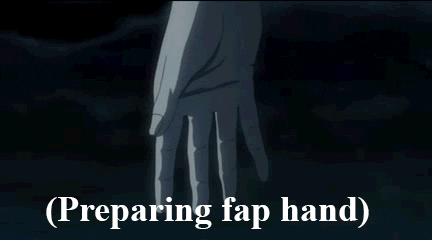 And the two were just so adorable together. Hot and adorable, what a perfect combination.
Kieran is friends with the couple from the first book, Rhett and Ethan. They have threesomes regularly. I was not entirely okay with this, but I knew this when I started the book and it wasn't as bad as I expected. Kieran, Rhett and Ethan have sex once in this book (off page and no one mentions it or thinks about it after that), and yes, it is after Kieran and Alex are already seeing each other. But at that moment Alex and Kieran have the agreement it is only sex. Alex knows about it and he is really okay with it. After this Kieran is too hung up on Alex to even think about sex with anyone else.
I have to say Miss Witt is an exceptionally talented writer. She has a way with words that will even make me forgive my MC's for doing things that I normally wouldn't like.
I so enjoyed this book.