3.5 stars
I can really see why this book is so loved by all of my friends. It really is a great book.
But I had a feeling I would like it a bit less than most people.
I'm really not one for the historical m/m. I cannot stand the fact that men are not allowed to be together in those times. That this will inevitably lead to angst and more 'we cannot be together because society won't accept us'. Or even 'we can be arrested for this'. Talk, gossip… blahblahblah. Not my kind of thing..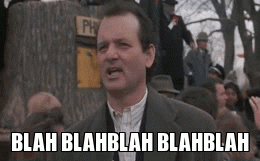 But that being said, I did enjoy this one. It had great suspense and the romance developed nicely.
I've deducted 0.5 star because of the part at the end. Yes, the part where the 'we cannot be together' reared its head. I just don't like that in my books.
Overall, a pretty decent historical m/m story.
No buttsex though..