The good things about this book:
- It is a best friends to lovers story
- The guys are badass cops
- Lots of sweetness
- Very low on the angst
- Some hilarious scenes (the blowjob in the car scene)
- There is a very nice setup with 17 year old Curtis for one of the next books. I so want to read that one!
Things I liked less:
- The badass parts were very over the top. It was too much.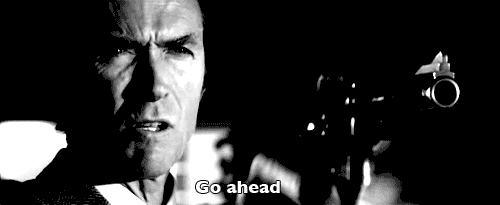 - I am still not a big fan of God and Day (their superiors on the force)
- It was a bit too long to hold my interest the entire time
- I never thought I'd say this, but…. TOO MUCH SEX. And no recovery time needed. These guys fucked each other's brains out all. day. long..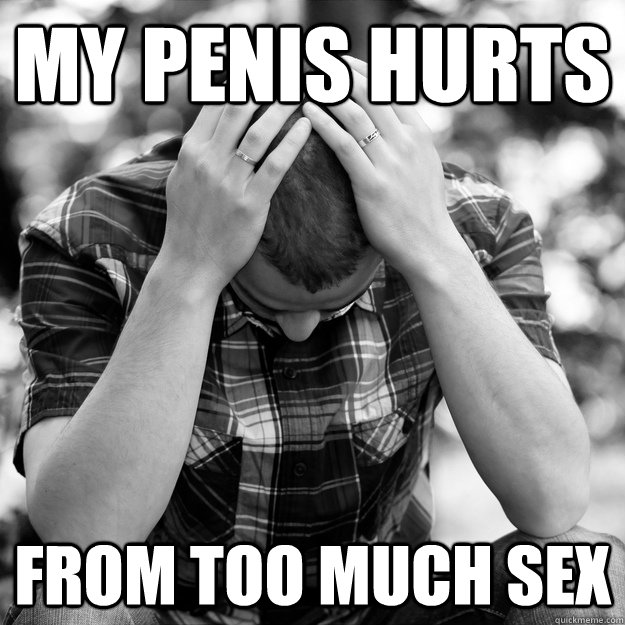 So overall an enjoyable read. It's not really necessary to read the other 2 books first. I haven't read the first book because that couple (God and Day) ends up in a foursome kind of relationship. I did read the second book and liked that one better than this one.
If A.E. Via had toned down the badassery a bit, it would have been better imo.