This was awesome!
Written from Derek's POV.
Derek needs a date to accompany him to his sister's wedding. He wants his family to stop nagging him about being alone. So when a guy spills his coffee over him in a coffee shop, Derek knows there is only one thing he can do.
And that is to offer 15 grand to the cute guy (Stiles!) and ask him to go see his family that weekend. Of course, what else is there to do (just go with it, it's Stiles and Derek).
This was so cute! Derek is sweet in this one. Smiles a lot too. Just look at this… isn't it a beautiful sight… *happy sigh*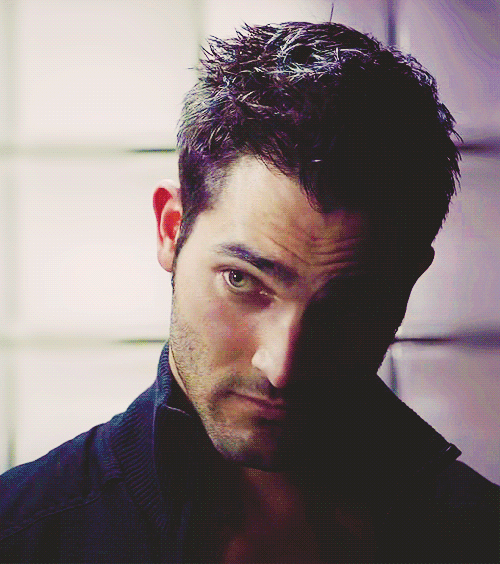 Oh… no sex in this one, just kissing. But it was cute anyway. This didn't need the Sterek sex (are you as shocked by me saying this as I am??).