BR with the lovely Elsbeth.

3.5 stars
Now this was a fun BR! Finally a great book which we both enjoyed.
We have cop Shawn.
And firefighter Trent.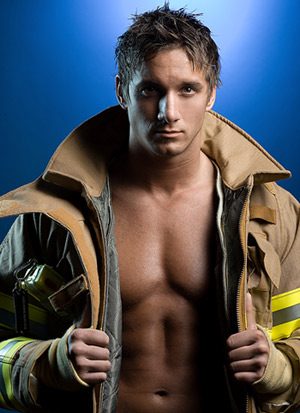 Together they set the bed on fire.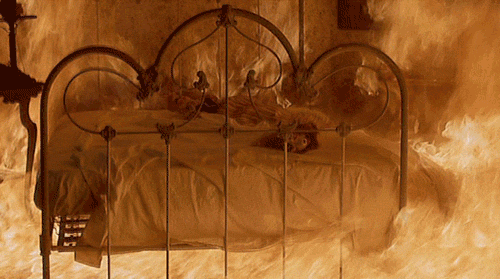 Or perhaps a bit more like this.
And I can tell you, it was hot! When they brought out the toys…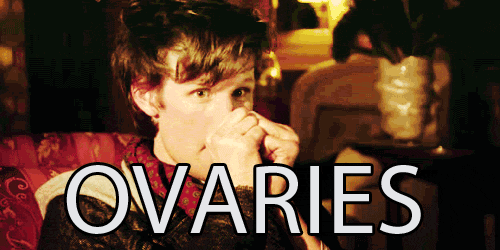 There is some minor angst near the end, but it was very manageable for me. I was totally okay with it and could understand why Trent was acting the way he did.
A great read. I can't wait to read the second book.