2.5 stars
I think this book will appeal to a lot of people. This book is filled with humor, so I have a feeling a lot of my friends will love this. Just not me.
The first Renae Kaye book where I didn't like the characters. Don't get me wrong, they weren't horrible. Shawn was adorable at times and Harley was not that bad.
I just really got fed up with Shawn's insecurities and all the accidents happening to him.
But what bothered me the most was how Harley and Shawn were together. There were too many weird supposedly funny things between them for me to feel the attraction. Like Shawn and his stupid thoughts about virginity growing back (hello, you're a guy, there is nothing to grow back!). And Shawn's refusal to meet Harley's dad.
"Don't you want to meet my dad?" I forced the lump down so I could reply. "Not while he supports Satan."
"What?" I could see Harley's shock and confusion. "I refuse to step one single foot inside the boundary of the City of Subiaco. They are vile and money-grubbing whores. And if your dad works at the markets, then he's supporting their deeds, and I have no wish to associate myself with such a person.
That is not funny, that is ridiculous.
And why on earth are both of them fine with the fact that Shawn blames Harley for this and Harley spends weeks giving Shawn blowjobs to get nothing in return?? Like it is a thing he must do for Shawn to make up for his dad working where he works.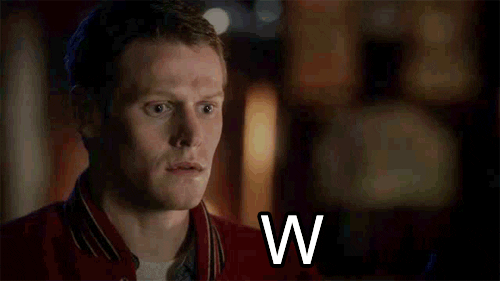 And of course there was the big break-up near the end. For Harley's own good of course. Yeah, I never like that kind of thing.
So, not a bad book, just not the book for me.
And I'm so glad I'm not alone. See
Belen's review
as well.