Audio. Narrator: Greg Tremblay

4.5 stars
When I started listening to this series, I wasn't sure what to think. The first half of book 1 didn't really suck me in. But I got more and more invested when I listened on. I can honestly say that I'm totally hooked now. I don't ever want this series to end.
I have the best time driving to and from work! Traffic jams have never been this much fun. When everyone else is doing this
I'm all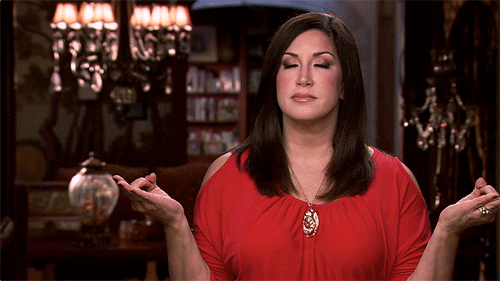 I am very much in love with Cole, Jae-Min, Claudia, Bobby, Ichiro. I love it how the love between Cole and Jae is not easy, but it's not deliberately angsty. One thing is clear, there is so much love between them.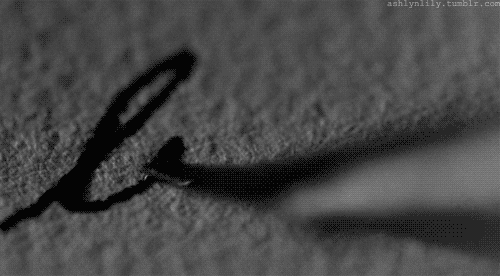 And one thing I usually feel when reading books about established couples is that the sex is quite boring. Never with these two. They burn up the sheets (if they make it to a bed that is)!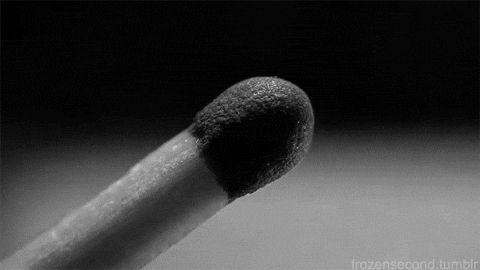 I cannot wait to see how everything will work out with Cole and Jae and of course Bobby and Ichiro.