BR with partner in crime Elsbeth

2.5 stars
Well, this was… a bit different..
He punctured the pillow with his claw. He stalked to the kitchen to take the container of mashed potatoes from the hot pot and filled the hole he'd created with the soft, warm paste. With a groan, he fell on his stomach onto the sofa, slotting his cock into the crevice of warmth he'd created.
I was wondering why this book has such a low average rating and now I know, it wasn't that good. It wasn't bad either, just strange.
Werewolves are out. Everyone knows about them and the first shift will only happen when one finds his mate.
Tanner is a werewolf who has just started working for a new company. On his first day he feels his mate works there too, even though he cannot pinpoint who it is yet.
It turns out to be his adorable assistant Jon. Jon is a werewolf too, and even though he understands the importance of the mating ritual, he wants to take things slow because of a horrific experience in his past. Which he seemed to get over real quick! Of course dick heals everything.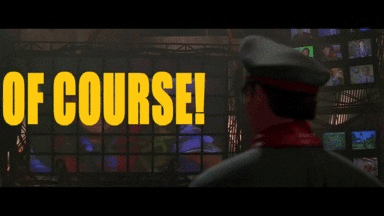 These guys had to complete the mating ritual (you know I mean, hot humping man on man action) within a week, so what was all this talk about taking it slow? What's wrong with just jumping each other?
Apparently Jon is happy with the way Tanner is taking things slow, even though only a few days pass. Okay, fine by me!
Oh, just so you know, the mating ritual turned out to be wolf on wolf action instead of man on man. I don't know how I'm supposed to feel about that.
Overall, this was weird and a bit confusing. And I will never look at mashed potatoes the same way again.