3.5 stars
I missed my Cole.
Bobby and Ichi were nice, but they were no Cole.
Narrator of this audio book, Greg Tremblay was awesome, as usual.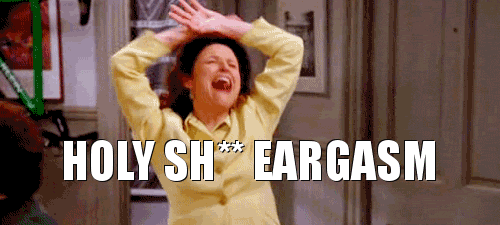 I liked Bobby, but more as Cole's best friend than as a man in his own novel.
I did love Ichi though.
Not much more to say about this. It was good, but I liked the books about Cole and Jae a lot more.