BR with Elsbeth.

3.5 stars
This one is difficult to review for me.
There were parts I loved and there were parts I really didn't like.
What I loved most but never expected to love, was Jack. I disliked him fiercely in Off Campus, but once I gotten to know him, I just wanted to hug him and never let go.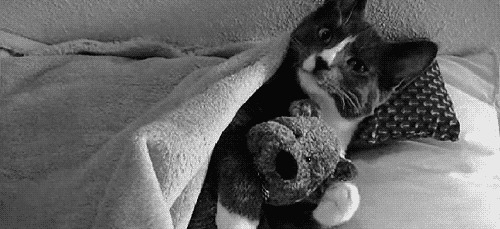 That brings me to Mike/Miguel. I had a hard time liking him. I understood he was hurt deeply by Jack. But I still thought it unfair how he treated Jack at times. Especially after the two of them got closer. Because as it later on turns out Mike made some mistakes himself. Jack was not the only one blame for their problems in the past. That's why I had trouble with Mike's attitude towards Jack. Like Jack was the problem and Mike was holier than thou.
Then there was the sex. Boy, that was hot. There was sex in public, angry sex, phone sex. I liked it! Well, not a big fan of angry sex, but here it somehow worked.
My main problem with this book was that the guys made it so hard on themselves in life. I know that it is because of personal experience that I don't have a lot of respect for people who whine about things in their lives, and don't choose to be happy. Because yes, happiness is a choice. A hard one at times, but it still is a path you can choose. The good thing about happiness is that no one can take it away from you. You can be happy at all times, with yourself, with the things you choose to do.
I did have a lot of respect for Jack and the way he dealt with things. He tried to make something out of it and when he realized he had been a dick, he tried to fix it. This did not happen overnight, but he eventually got there.
I felt as if Mike was the blind one there. He kept blaming Jack for the way his life turned out, but never realized he could do something to change his own situation.
But even though this bothered me, both Jack and Mike grew on me and I was surprised to find myself enjoying this book more than I thought I would.