Witches have it in for Stiles and Derek!
They are hit with a magic powder and the only way to save their lives is to have sex. With each other. Of course! No explanation needed to have the Sterek sex. And of course no one thinks to ask why this is the only cure.
Because who wouldn't want to tap this….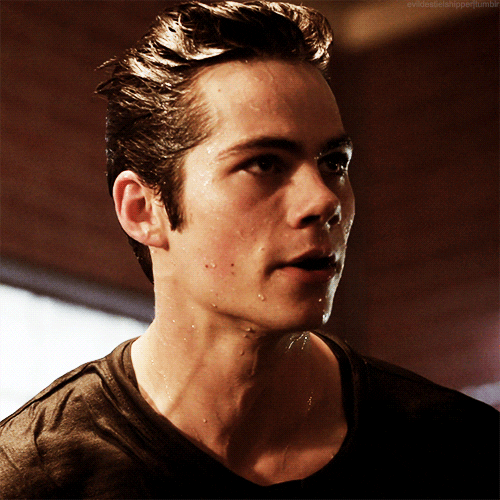 Or this..
Come on, give me the magic powder!