BR with Elsbeth and Belen
I am sad. This started out so strong, and I thought for sure this would be amazing. And it was good, really. I just had all these expectations after reading the blurb. So basically, it is all my fault that I didn't like this book more.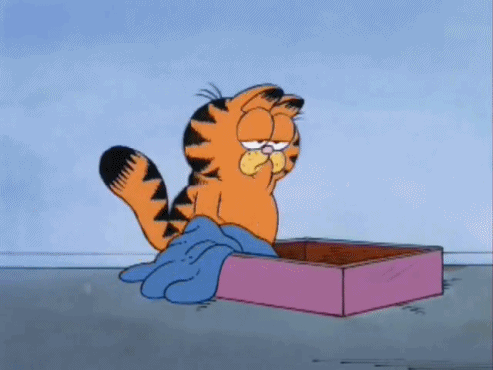 Because I truly loved Laurie and Toby. Laurie and his quiet ways and Toby's insecurities and babbling. The sex scenes were hot and I really liked those too. There was a lot of humor too, especially when we were in Toby's head.
Maybe I should have stuck an extra finger in there. That's what you're supposed to do, right? One, two, three, dick. I can't remember how Laurie does me. By the time we reach that point, I'm so delirious, I probably wouldn't notice if he used a cucumber.
But I have two problems that stopped me from liking the book more (and I really wanted to).
- I would LOVE to read about a 19 year old Dom and a 37 year old sub with them acting like a true Dom and a true sub. That was not the case here. I would say almost not at all. I couldn't wrap my head around why Laurie would even submit to Toby. Toby who was too insecure (and showing it) to be able to handle Laurie (in my opinion). I just felt it came out of nowhere every time Laurie dropped to his knees for Toby. I felt he just hadn't 'earned' it somehow.
- And the book was just too long. I felt it dragged a bit and that it went on and on about Toby and his (non-existent) goal in life.
The thing I did truly love was that it felt like a real relationship. It wasn't all about the BDSM. And I like that. These men were people too. I like that in my BDSM books.
If I hadn't been so excited about reading about a true 19 year old Dom and a 37 year old sub, my expectations wouldn't have gotten in the way and I probably would have liked it more.