BR with Tara, Elsbeth, Julie and Momo
I was wondering how a book of more than 300 pages with a GFY theme could be without significant angst. But it was. And I loved it.
This story is about two extremely hot ice hockey players.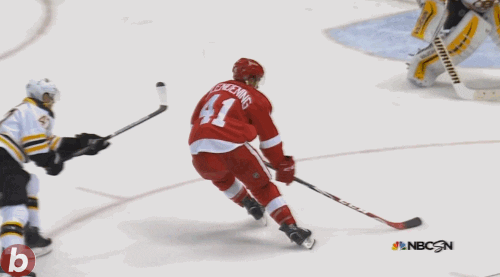 Jamie and Wes, both just out of college, are waiting to start a career in the NHL. But first they will coach at the hockey camp they both attended each summer for the past 9 years.
Four years ago Wes challenged Jamie to a game with the winner getting a blowjob. Of course Wes just really wanted in Jamie's pants, but he felt guilty for it ever since for not telling Jamie he is gay.
Wes feels so guilty he hasn't spoken with Jamie in 4 years. But when he sees him again he knows he must do everything in his powers to become friends with him again. That is why he decides to coach at summer camp with Jamie.
Of course Wes has been deeply in love with his friend for years and Jamie just knows he has feelings for Wes, but is he really gay….?
I loved how these guys were best friends, always joking around with each other. But I also loved the tenderness between them.
Wes's face is still buried in my neck. I like it there. I wish he'd never leave.
Not everything goes smoothly, but I still can't say this book is angsty. The problems they had were resolved rather quickly and it wasn't dragged out. Which I was really grateful for. It was all pretty light. Even when Jamie didn't know what to do with his sexuality.
Wes sighs. "How are you feeling?"
"Horny."
He snorts. "That's the beer talking. Did you know you go gay when you're drunk?"
And the sex scenes were HOT! When Jamie decides to 'go gay' he does it very well.
There were a few things that did bother me. The book felt a bit too long for me. The beginning was a bit boring and a bit too detailed.
And there were too many girl parts. I could have gone without Holly, the 'girlfriend'. Jamie breaks things off with her as soon as he is involved with Wes, but I felt as if we got too many details about Jamie enjoying the sexy times with her. I don't want to read about that!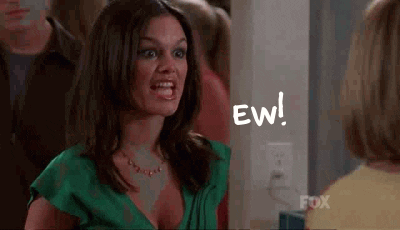 Still, this was a lovely low angst GFY book.