There were some very nice parts in this. Very funny.
But unfortunately the story was way too complicated for such a short book.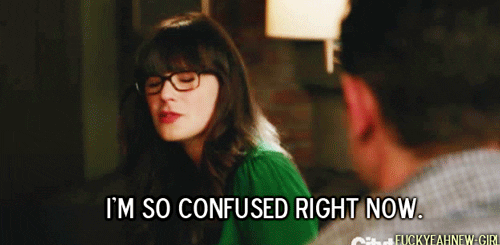 The basics: Trip is a husky shifter, with a 7 year old son. He has known his true mate is one of the enforcers of the pack, Boone, since he was 15. They can't be together because of some old stories that the alpha (Trip is the son of the current alpha) can never mate with an enforcer. Honestly, I still don't get that part.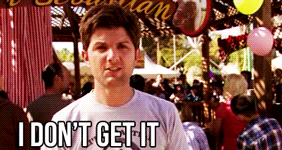 What bothered me most was that Trip and Boone were already in love when this story started. They had accepted they could never bond, but had the occasional hand job here and there. They also had no trouble telling each other they loved one another. The rest of the story was just more plot than romance. Not a lot of development in the romance department and that made me sad. The guys were kind of already there when this book started. There wasn't even the pining I was expecting.
But, it wasn't bad.