Could have been so good. But wasn't.
I was all jumping for joy with the great potential of hurt/comfort going on in this book.
But unfortunately the execution was not great.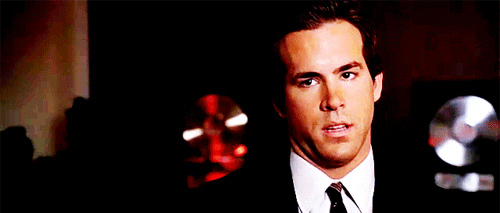 My main problem was Mitch. He was a bit too cold for my taste. And he was pushing Rio away right until 70% when he decided he wants him and loves him. Right….