BR with Julie, Els and Momo.
Thanks girls, for pulling me through!

3.25 stars
This book started out with one of the angstiest chapters I have ever read. I really really didn't like it. I went through a box of tissues and I was only at 10%.
I kind of wanted to quit there, but thank God for buddy reads, because the girls told me to keep going.
After that painful episode of Jeremy's life, we meet the other MC, Kai. I liked Kai, former gang member, now a school teacher for troubled kids. He was kind of a bad boy, but also very sweet.
Jeremy is doing better than he was before, but he is still not happy after losing his husband 2 years before. When the sparks start to fly between Jeremy and Kai, Jeremy warns Kai that he has nothing to give, emotionally. He only wants it to be about sex.
I wanted to quit then, again. But once again, I was told to put on my big girl pants and read on. So I did.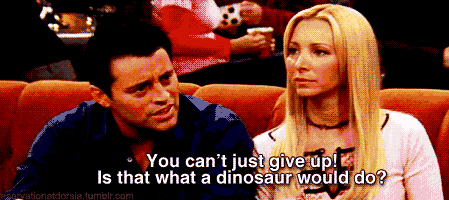 I have to admit, with Jeremy treating Kai the way he did when they met, I wasn't very hopeful for their relationship. I expected it to be angsty, but it turned out it really wasn't.
Jeremy does tell Kai he only wants sex, but the guys start a loving, sweet relationship that doesn't revolve just around sex. It was sweet and it was absolutely what I needed from these men.
Overall, a story with an angsty start, but a sweet romance.
I did have trouble liking Jeremy at times and that combined with the gut-wrenching angst we get at first made me enjoy this a bit less.